A trust fund was established to ensure pets are well cared for in tens of years or until their death.
---
Leona Helmsley is an American billionaire, owns part of assets estimated at $8 billion. When died in 2007, she left for pet dog breed Maltese Trust Fund worth 12 million dollars. This decision was voted by Fortune Magazine ranks the third in the "101 dumb moments for the year 2007 of world business".
Many Americans considered pets as family's close friend. Some people try to put them into the list who receive the inheritance but do not know that the law regarded as pets are property and therefore they could not own property.
According to the ASPCA, in America, in order to ensure the best care pet after the owner's death, people can set up a separate Trust Fund for animals. This individual is not legally feasible in the 1990 's, but the laws of inheritance were later unification amendments and allow the PET trust fund established. Currently, every state in the US has laws regulate pet Trust Fund,however different rules depending on where.
PET trust fund is a legal agreement under which the trustees to take out a portion of its assets to cover for pet care expenses in case of death or illness. The owner can also set out more specific rules as your favorite food or frequency of annual veterinary exams, …
The recipient was the trustee holds property for the benefit of pets. Who directly nurtured pets can receive the periodic care. The term of the trust agreement pets typically lasts 21 years or until death. This provision is particularly beneficial for the animals have longer lifespan of dogs as cats and parrots. For example, in the State of Minnesota Commission time limit is 90 years or for life, depending on the time period would be shorter.
However, the Court fully competent to limit the assets inthe Trust Fund, if pet finds unreasonable. Such as trust fund worth 12 million USD of billionaire Leona Helmsley has been judge fell to 2 million because the money is too large for the purpose of care of pet dog.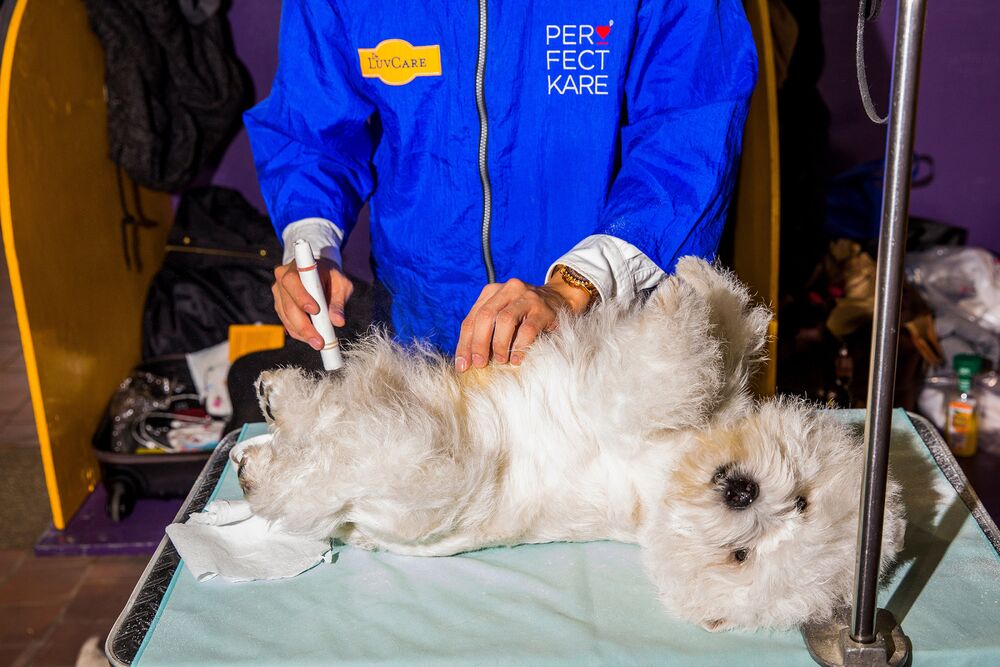 Some employers also require pets to be examined periodically, or DNA chip because private caregiver fear of personal benefit,use the other animals of the same species replace dead pets to continue to receive care from the Trust Fund. Often after an animal dies, the remaining assets will be left to relatives or charities.