Not simply playing with your cat at home, it also gets a miracle and amazing benefits that people who bring up this adorable animal also do not know.
---
There is a fact pointed out that, although cats are very independent creatures, but besides that, they want to get the camaraderie and the period of time to be playing with the person who has to take care of them and with all the other cats.
A senior facility in Arizona allows people to feel, to care as well as to play with the kittens so as to create interesting also as much fun in their life, especially with people advanced in years. In here, they find the abandoned kittens and bring to home to take care of them. Later, people loving cats will manually take care of them. They said that the kittens were brought for the elder more fun and happiness. And even, these cats also help them remember things were forgotten for so long.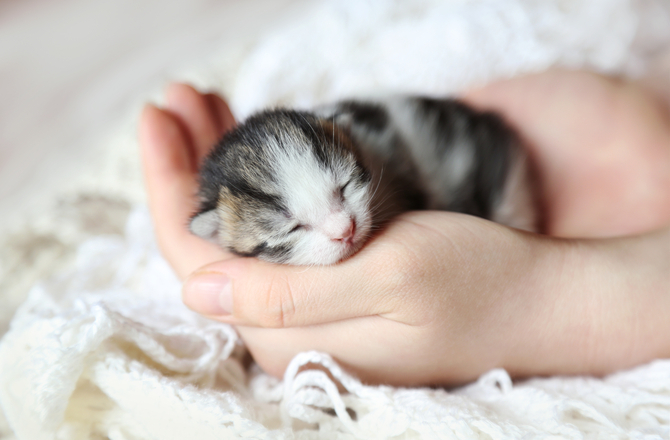 An analysis found that, when you take care and foster a cat, the hormone oxytocin is released that stimulates the feeling of love and trust in your mind. Therefore, whenever getting the deadlock at life or feeling upset, you should interact with cats more and more. It will help you a lot.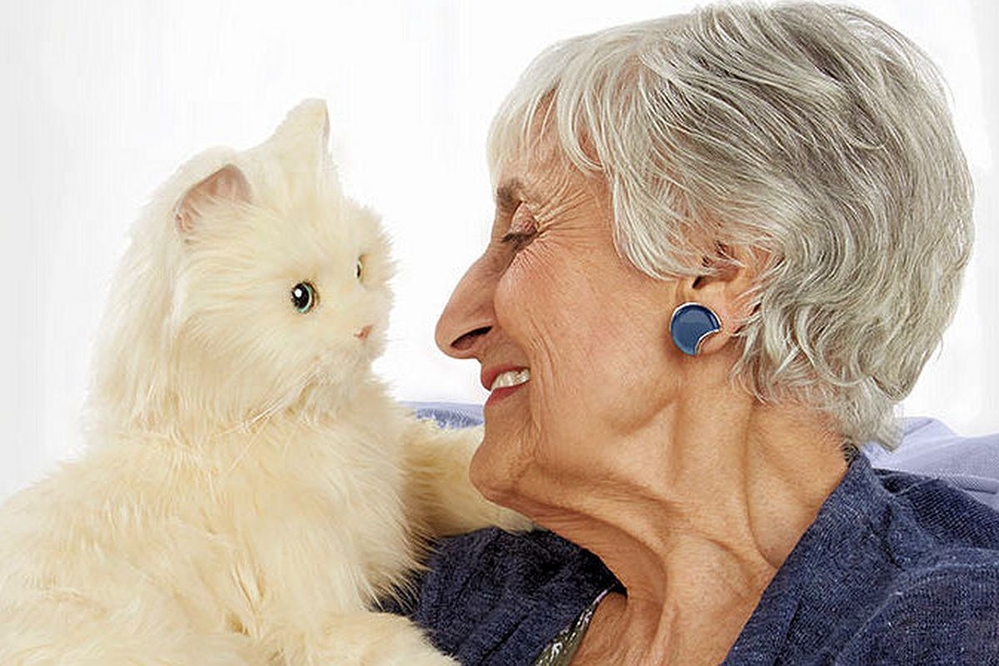 In addition, feeding cats also inhibit the chemical cortisol which is produced from the stress in the body. When the cortisol levels dropped, you will feel more comfortable, can be relax after the hours working hard or stress and pressure in your life. Your nervousness will risk causing serious diseases such as heart disease, headaches, depression. Thus, relieve stress by playing with the cat is the best way to preserve your health.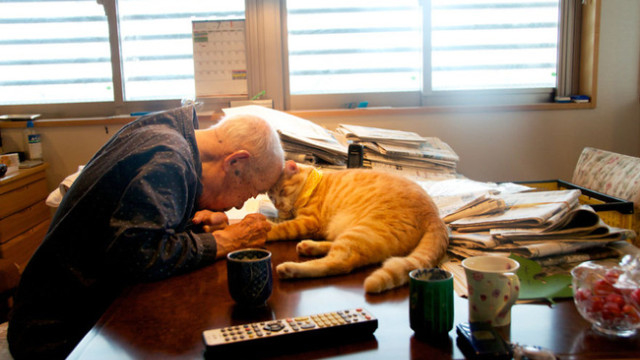 Spending time on playing with cats, or simply pamper them, will boost the mood when you feel sad. This produces a chemical which is serotonin in the body in order to improve your mood and revive the spirit effectively.
When you have a cat as a bestfriend, you will feel the life is more interesting. Not only they will make up the spirit, help you relax, but also to improve health, make you be better and incredible day by day.