Shiba dogs are the smallest of six Japanese Spitz dogs. This breed was originally used to hunt small animals in the bush such as porcupines and chipmunks…
---
With lovely appearance, cute and full of affection. This breed is being loved by the dog community. Shiba dog with small size is very suitable for living in apartments, town houses. Many entrepreneurs and great artists chose Shiba as their pet.
Breed shiba male or female dogs?
In Dogily's experience, male Shiba dogs are more active and prefer to ride than bitches. Shiba dogs have a softer and softer personality. If you are an extrovert, like to work. You will probably prefer a male dog. Conversely, if you need a dog to cuddle, then one shiba will probably be more suitable.
You need to understand the independent personality of a cat when raising shiba
Together with Akita Inu, these two Japanese dogs have a common trait that is cat like rather than a dog. With other dogs you are the boss, and for Shiba you are the lotus and your puppy is the boss. They will not try to please their owners. Often they will be gentle and calm, not as crazy as most other dogs.
You need to be an experienced dog owner before hand: due to your personality and thinking quite independently. They are only interested in what they want to do. So training is not a simple thing. Food rewards don't have much value for them. Although very intelligent, most Shiba dogs are not an easy-to-train breed.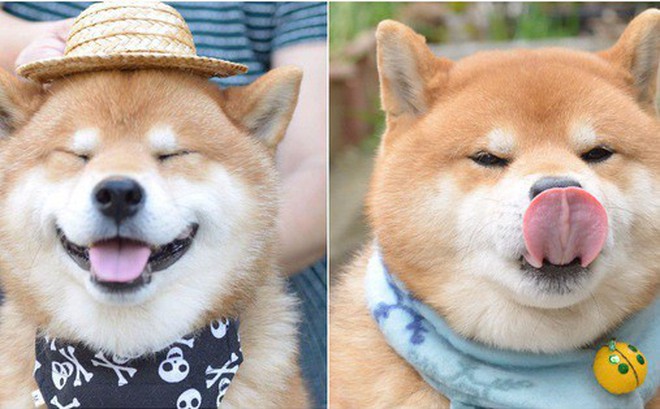 But this will be an interesting challenge for an experienced owner. You need to be patient and spend a lot of time and enthusiasm for training. Both smart and cool, cute and lovely. Shiba dogs are originally a hunting dog. So, you need to give your dog daily exercise. Otherwise they will be stressed and turn to bite the furniture and defecate outside to release energy. However, there are also as mall number of Shiba dogs that are quite good and obedient.
Consider relationships with other pets in the home
Historically, Shiba dogs are dogs that hunt small animals (like squirrels, mice, birds, wild chickens …). If you have a hamster, rabbits, squirrels or poultry in your home. You need to pay close attention and practice for shiba inu to get acquainted with new friends. Or some cases need to prepare accommodation to isolate them from friends who can't get along. However, Shiba Inu can live quite well with cats and other dogs in the house. You also need supervision. They are ready to snatch chains to chase small animals in the streets or in parks like mice, pigeons, butterflies and small birds.
Monitor the excessive reactions of Shiba dogs
This breed likes to be alone and sometimes has an over reaction if its own territory is violated. So you need to be careful with other small pets in the house when Shiba Inu is present.
Spend time with your dog
Like all other dogs, raising a Shiba dog is that you need a long-term commitment within 12-15 years. Therefore, you also need to consider the cost of raising. Daily time for brushing, brushing teeth, trimming nails and playing with them. Worried, ran for them when they were sick. Clean them daily. Shiba training performs the commands you desire and discipline in your home.